CREATIVE LEARNING
Giving your child the opportunity to take part in activities like games, dance, arts & crafts and much more.
DEDICATED SUPPORT
Private tuition is an invaluable addition to your child's education as it offers one-to-one support and individualised learning for all ages including GCSE level.
IMPROVE YOUR SKILLS
Join our friendly team of volunteers and do something positive for your community, making you feel like you're part of achieving something very purposeful.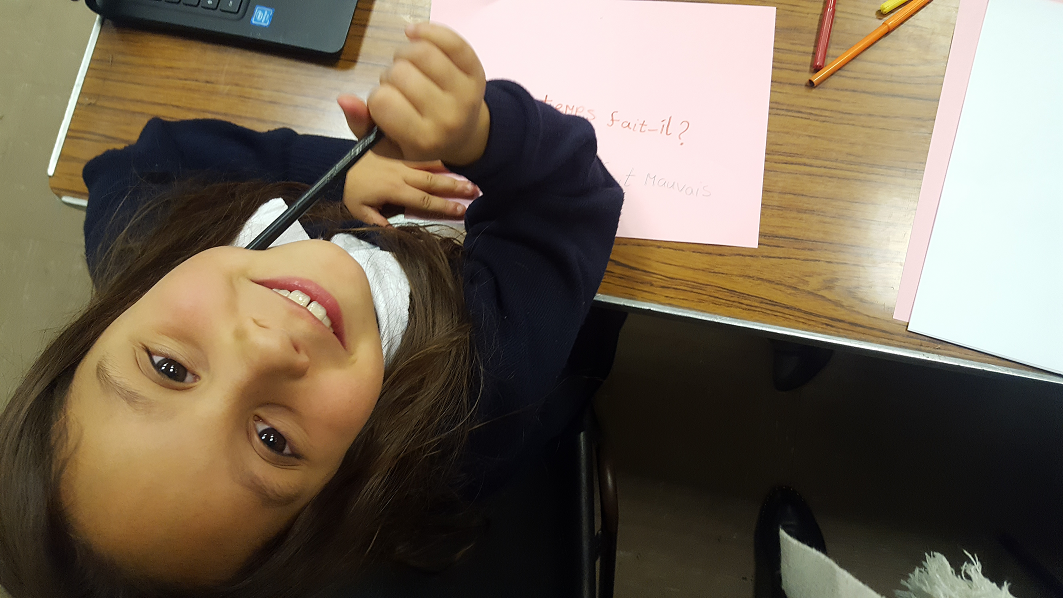 What better way to develop your child's communication skills than for them to learn a new language?
This workshop is an explosion of creativity and colour (especially yellow and blue)...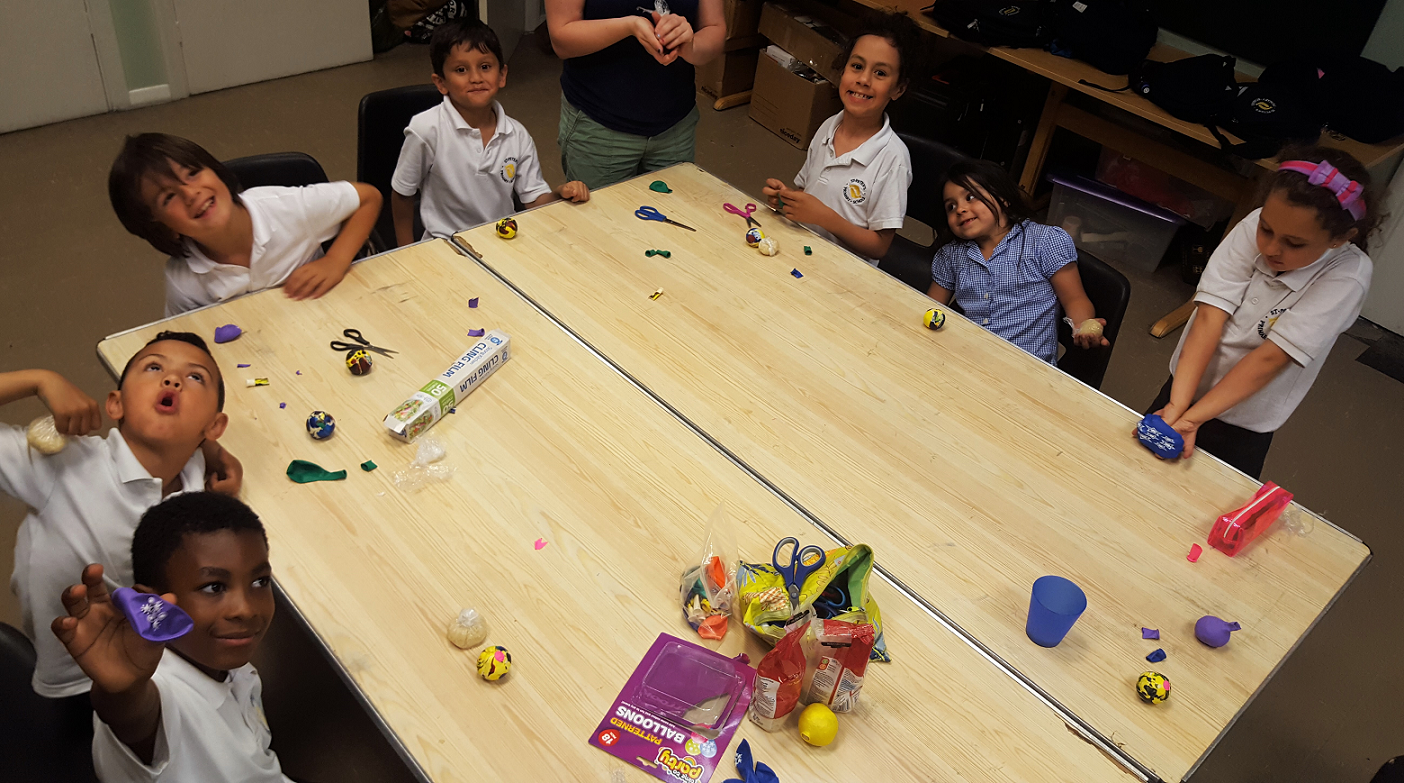 Simple creative activities are some of the building blocks of a child's development...
Latest Blog News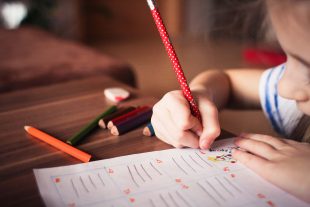 There are many obstacles that a young disabled student can face during their time at...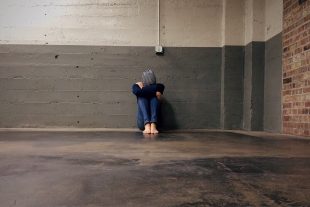 The risk of isolation in young people, especially disabled young people, is on the rise for...
Testimonials
Actingworks has been a lot more than a place to acquire nourishing teaching experience: to me, it's...Read more

I have been volunteering for Actingworks on an admin basis for several weeks, whilst looking for...Read more

I like dancing with Jennifer. It is really fun!

I like the club because I like when we play as a team. If anyone is sick or hurt the teachers...Read more

I like animation club as we make cartoons characters out of clay and the teachers always help out.

I like cooking club because is fun and I get to make good food which makes me enjoy  it more.

I like animation because we can make a short movie which is fun and I enjoy it.

I like phonics because we learn loads of sounds.

Really, really, really fun! I like the people that work here and I think all clubs are amazing!