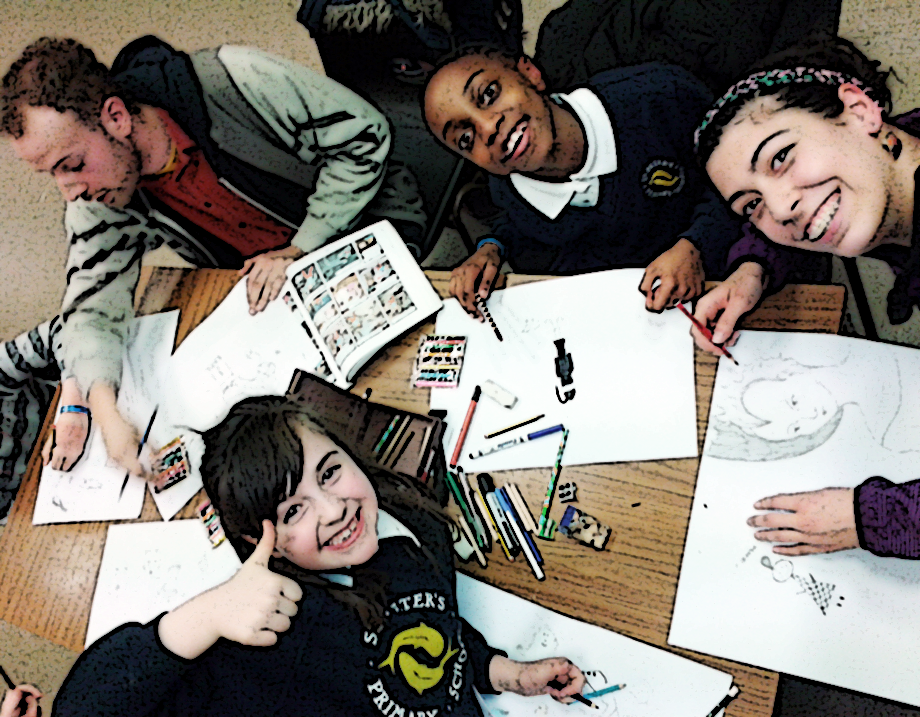 Instructors
For young people who are fascinated by animation and animated stories, this club provides them with the opportunity to create their own. The creative potential of animation is enormous, and integrating animation activities into the school curriculum offers the possibility of tapping this potential to meet a range of educational objectives.
Animation can be used to make very exciting and enjoyable visual art, into which education and training can be easily incorporated. Instructors can also use animation to demonstrate concepts visually, exactly as they want, since they have control of every aspect of the animation. It can be used to show how things come together and work together. In science, for example, the computer animation might be used to show how our solar system works, and in maths, a computer animation might show a student how to algebraically manipulate a specific equation. Other subjects such as English, foreign languages, music, and art can also be taught by using animation.
Additionally, animation is an effective learning tool that attracts attention, engages the learner, and sustains motivation.
Benefits of Animation class for children:
Emphasizing development of children's skills and understanding of creating and responding
Enabling children to apply imagination & rational thinking to learning
Enabling children to invent and explore multiple solutions to a problem
Enabling children to understand the value of reflection and critical judgment in creative work
Facilitating positive peer interaction, including receiving and using feedback
Encouraging self-motivation to create and to problem solve
Using artistic literacy as a natural enhancement to learning in other content areas
Fostering positive attitudes toward art & animation
Introducing career possibilities
Which ages can enrol?
In our Animation & Stories club we accept children from all ages.
Get in touch for more information on our timetable and prices. 
Course Reviews
5 stars

0

4 stars

0

3 stars

0

2 stars

0

1 stars

0
No Reviews found for this course.