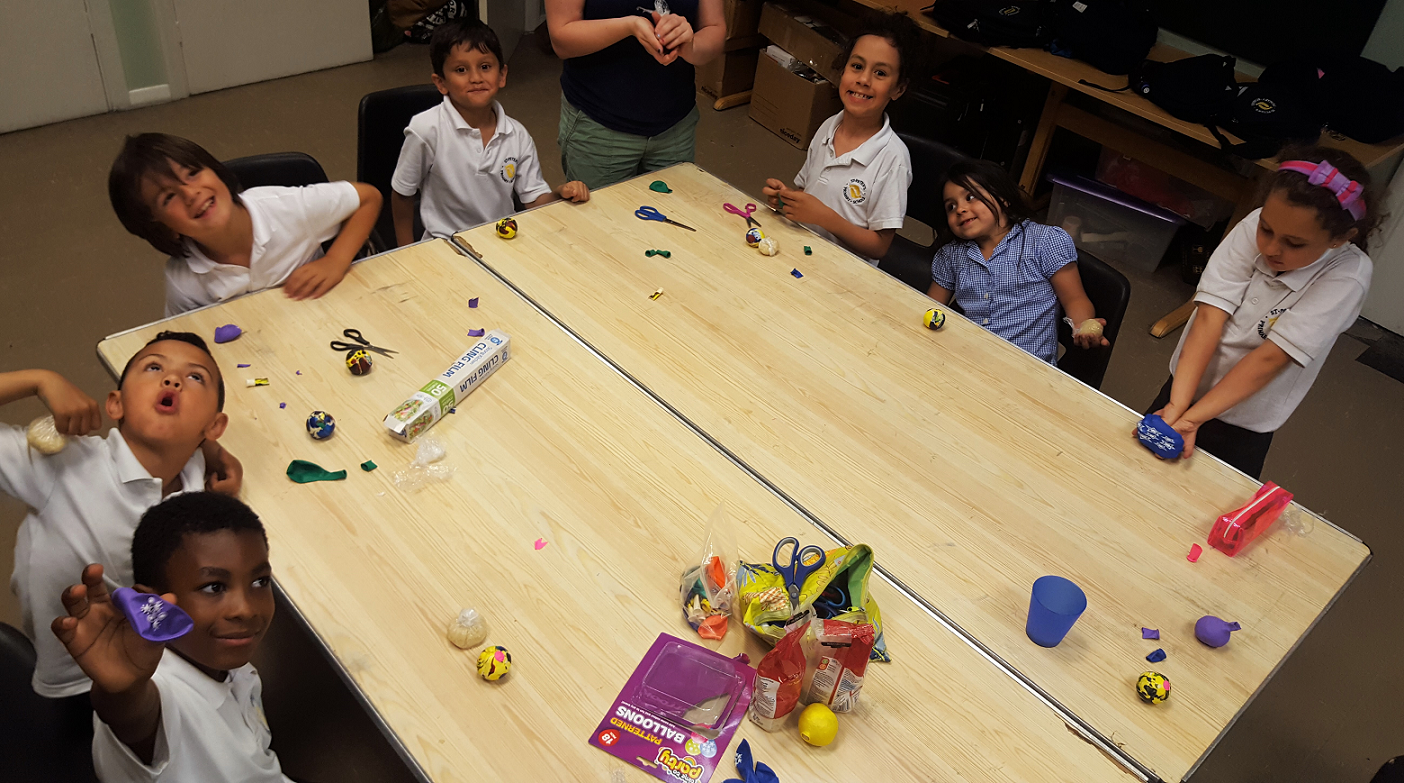 0( 0 REVIEWS )
0 STUDENTS
Instructors
Simple creative activities are some of the building blocks of a child's development. Learning to create and appreciate visual aesthetics is as important as ever for the development of the next generation of children.
Arts and crafts can help develop many skills such as coordination, fine motor skills, build self-expression and self-esteem.
A child's imagination has no limits, and arts and crafts provide a great way for children to explore their imagination and use it to produce something fantastic! Arts and crafts encourages children to be creative and innovative, which could further nurture other artistic talents.
For ages: 5 to 11.
Price: £9 per session.
Get in touch for more information on our timetable.