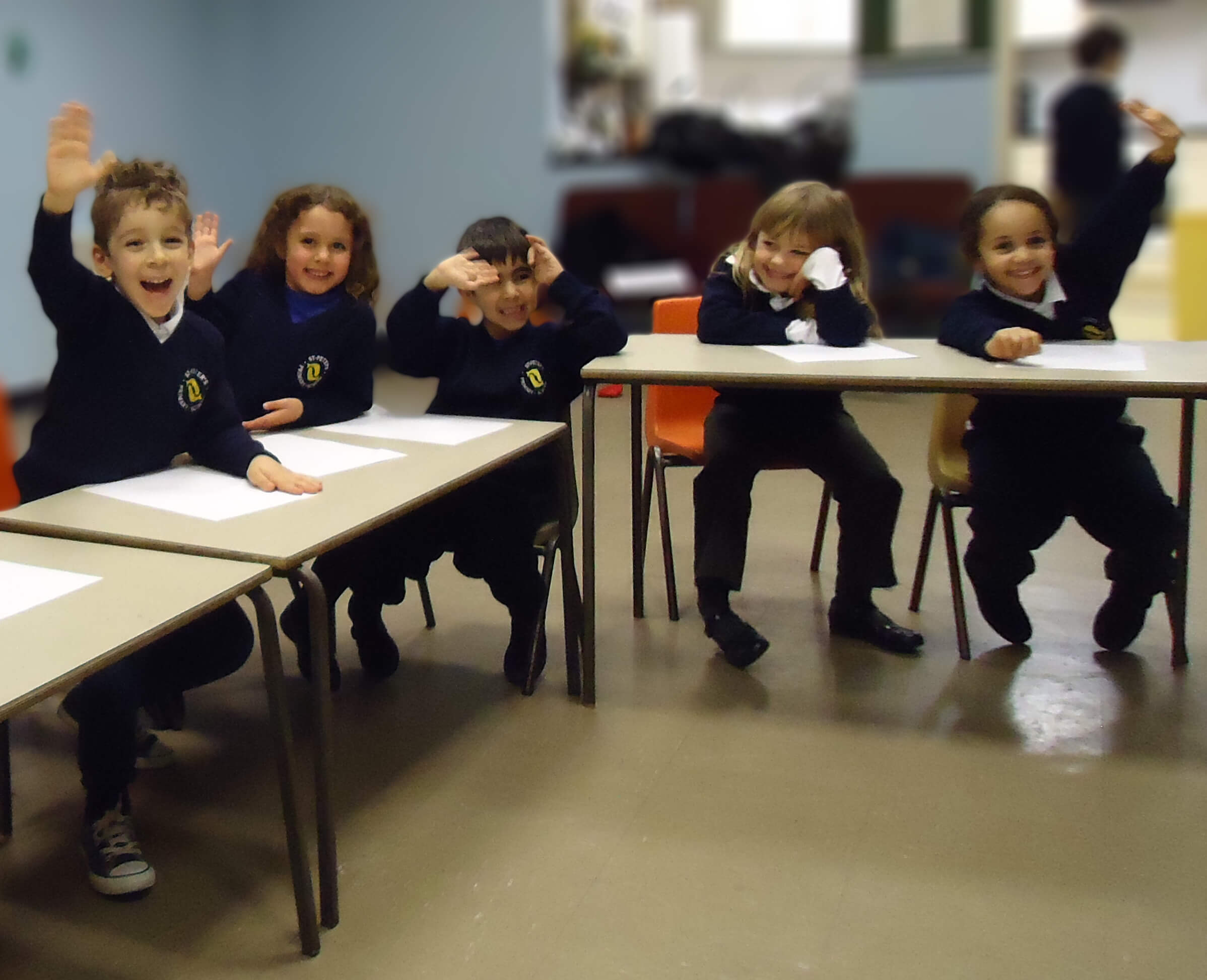 Instructors
What is numeracy?
Numeracy is basically numerical literacy. To have good numeracy skills means you have an ability to reason and work with numbers, as well as being able to use and understand other mathematical concepts.
It means being able to add two or three numbers in your head, being able to measure an item and decide how to use that measurement, and being able to problem-solve using key mathematical skills.
Fun with Numbers is all about early numeracy and learning maths through play. We will work on basic maths concepts and use activities and materials to help the children learn these maths concepts, while playing and having fun through daily experiences, activities and routines.
Which ages can enrol?
In our Fun with Numbers club we accept children from 5 to 8.
Get in touch for more information on our timetable and prices.
Course Reviews
5 stars

0

4 stars

0

3 stars

0

2 stars

0

1 stars

0
No Reviews found for this course.