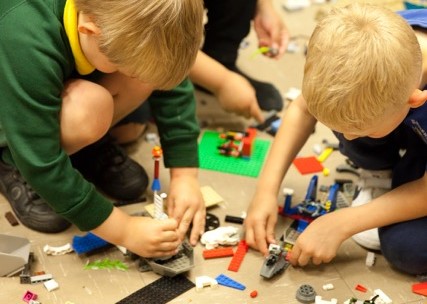 0( 0 REVIEWS )
0 STUDENTS
Instructors
Playing with toys such as Lego and blocks helps children develop many skills, especially spatial reasoning and awareness of proportions and patterns. As a child manipulates the Lego bricks, they are developing the small muscles in their fingers and hands which will help with their handwriting.
It is a great activity for team building as children will learn to cooperate with others and improve their social skills and problem solve.
Free, open-ended play encourages children to think outside the box and dream up endless possibilities.
For ages: 5 to 11.
Price: £9 per session.
Get in touch for more information on our timetable.