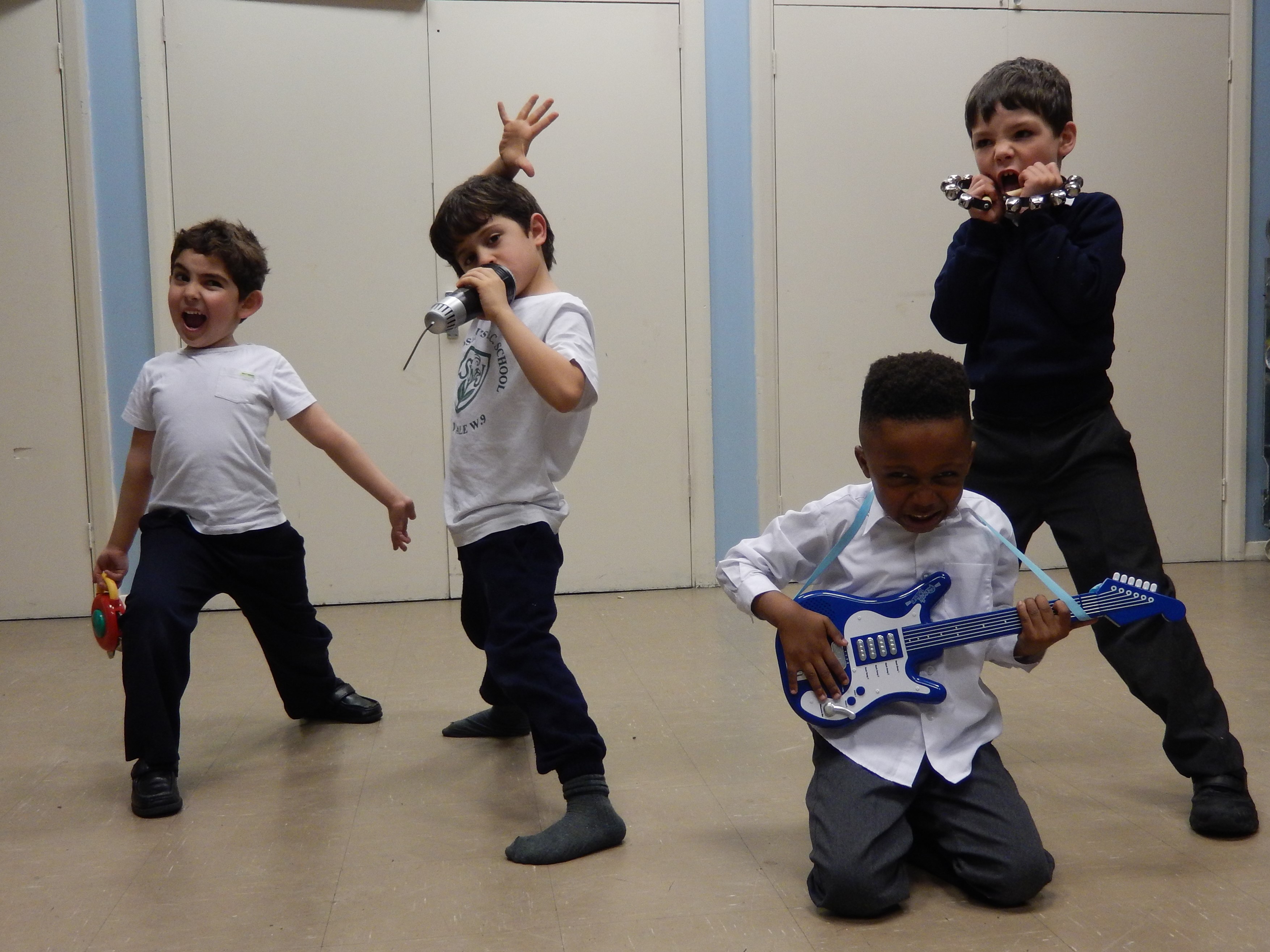 Instructors
Our Mini Drama class is a perfect environment for a child to explore his/her creativity and increase his/her self-confidence. Our budding small actors will have their first taste of acting through role play, improvisation and storytelling. Your child will also get a chance to illustrate the topic that we have worked on, thus giving a voice to even the shyest of children.
This class is designed to improve his/her social skills, concentration and listening ability whilst having fun and creating new bonds.
For ages: 4 to 7.
Price: £9 per session.
Get in touch for more information on our timetable.