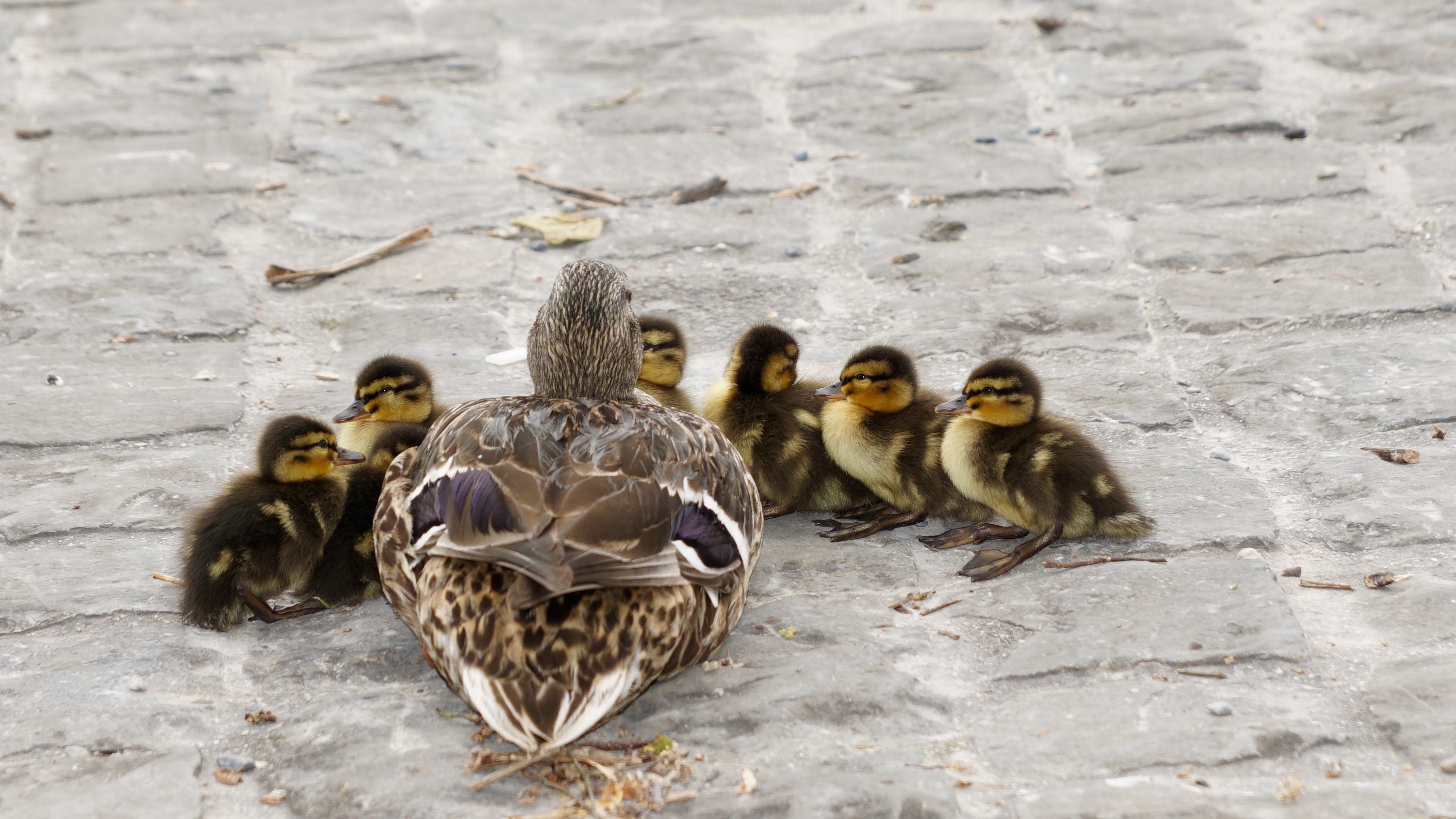 There are so many species of city and garden birds, ducks, geese, insects and plants that we can find here in our canals.
We will search for spiders, earwigs and other creepy crawlies with our magnifying glasses and photograph fowl which we will add to our books.
First timers will receive a notebook in which to record their findings and those who already have notebooks will be able to add yet more stickers.
Bring your own picnic bag for a picnic lunch!
Important: This workshop is not held at NW8 but at W9.
For ages: 5 to 11.
Get in touch for more information on our prices and timetable.